Ethics
We never give up
Operating worldwide.
We strongly defend the idea that operating, regardless of location, should not become a risk for international operators and companies.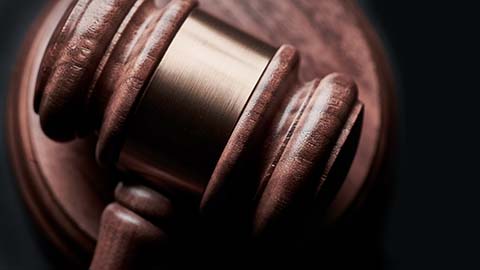 You can download an electronic of "LSCM's ethics and business code of conduct" and learn more.
Anti Bribery and Corruption Policy
LSCM is fully committed to comply with international and local laws. Fairness, loyalty, and transparency are our values.
Scope
The purpose of this policy is to reinforce LSCM's business principle of zero tolerance to bribery and corruption by providing a framework to guard and promote the Company's reputation for integrity and responsibility. The policy will support the implementation of the LSCM Anti Bribery and Corruption programme underpinned by robust policies and transparent processes.
Responsiveness
If you have a question or concern, you can contact your manager. You can also submit a question or raise a concern of a suspected violation of our Code or any other policy directly to LSCM's Human Resources representative. Finally, We take pride in responding to our employees feedback, and yours, whether it is a question or a problem.
Intent
We expect all of our employees and Board members to know and comply with the Code. Failure to do so can result in disciplinary action, including termination or employment. Moreover, while the Code is specifically written for LSCM employees, we expect our contractors and collaborators to follow the Code. Failure to comply with the Code can result in termination of their relationship with LSCM.