Impacts
Immediate impacts of logistics and supply
chain management.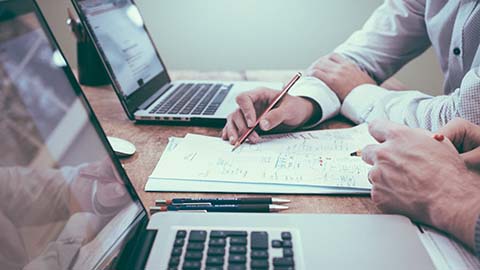 A solid & reliable supply chain is the first step towards a successful execution of any complex project or realisation. it is of paramount importance to coordinates both, physical movements and information, to build on efficiency and effectiveness.
Contact Us
Expenses & Losses
Many expenses incurred during the project EPCI execution should be reduced, such as storage, demurrages, vessels or aircrafts chartering costs. In most cases, those are resulting from lack of preparation, coordination and knowledge of available solutions.
With our thorough monitoring system, we could observe significant reductions throughout all logistics operations and supply chain processes.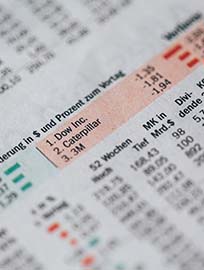 Project Planning & Scheduling
The vendor's documentation, labeling, communication lapses from the procurement added to the challenges, generate surely 90% of project logistics delays on the original scheduling. It's difficult for the main operator to identify the main sources of logistics delays.
EPCI and contractor(s), even though not having the same overall objective, through LSCM desk, could benefit from their respective logistics experiences and solutions.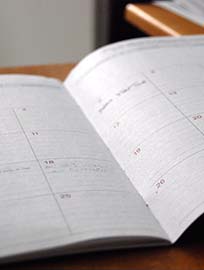 Legal
Rules & Regulations
In the absence of an expert's supervision in the SCM, some operators being compelled to reduce the delays and in order to deliver, might use extreme solutions, available on the market to ensure their immediate goal is reached.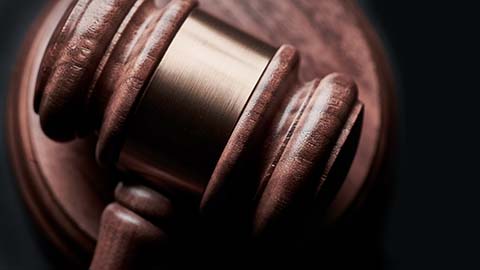 LSCM facilitates the implementation of immigration, customs, Ministry of transport regulations by identifying the most adequate operational solution and put it in line with the existing laws. The usage of the FTZ would be encouraged as well.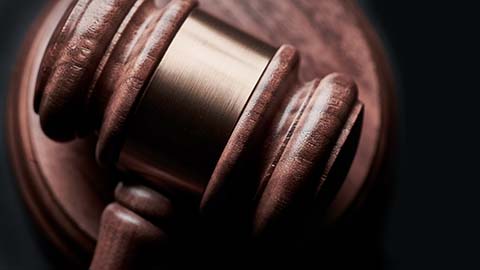 Operations
Supervise, Control, Iterate
By experience, some vessels or planes chartered by EPCI or contractor(s) to bring in materials required for the project, do arrive in the country not fully loaded, while some others contractors on the same project won t be able to find the adequate mode of transport, for technical or financial reasons.
Given the stake on those projects, LSCM coordination ensures:
Availability of necessary equipment at the time of the operations, without penalizing other contractors;

Optimization of all vectors used on the same capital project.
Safety
Risks & Compliance
Standards applicable in the Oil Industry are in most cases obeyed. The location of the plants and the fields on existing projects calls for intensive usage of marine equipments (supply vessels, tug boats and barges [rivers and sea]). Unfortunately, none of the contractors available on the market have sufficient assets to face the needs of the whole Oil and Gas Industry.
In many situations, some contractors will have only 2 options:
Hire any available equipment on the market;
Fail in the execution of its contract, then face penalties.
In most cases, they will choose the 1st option to avoid the penalties from their client. Through LSCM coordination, the usage of HSE compliant equipment is compulsory.