Return to news
Coronavirus fallout & Logistics - LSCM Update
Published on january 2020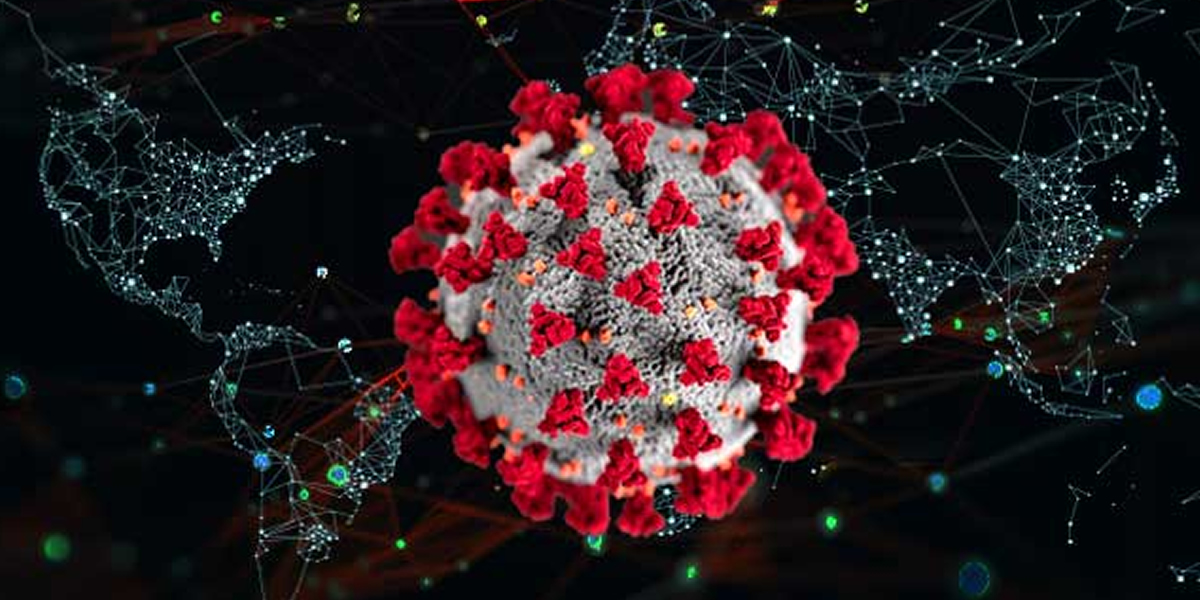 Coronavirus
As the COVID-19 virus continues to spread worldwide, LSCM is working around-the-clock to monitor the situation and determine the best ways to support your current and future critical shipments. You can rest assured that we have business continuity plans in place at all LSCM facilities – providing you with 24/7 service and enabling us to meet the challenges of the COVID-19 crisis. The entire LSCM team is committed to doing everything humanly possible to help ensure delivery of your time-critical shipments.
LSCM Preventative Measures.
The safety and well-being of our team members, customers and their families is our top priority. We are closely monitoring guidance provided by the Centers for Disease Control (CDC) and World Health Organization (WHO), adhering to all regulations and guidelines from government authorities related to the containment of the coronavirus. We have implemented global travel restrictions, as well as preventive measures and processes for all LSCM office locations. These efforts include sanitization of our facilities and sites, limiting or restricting external access and providing staff with necessary hygiene products at workplaces. We have also urged of our team members to take any signs of illness seriously and seek medical attention as needed.