Return to news
LSCM Strengthens Middle East Presence with New Office in Dubai
Published on february 2022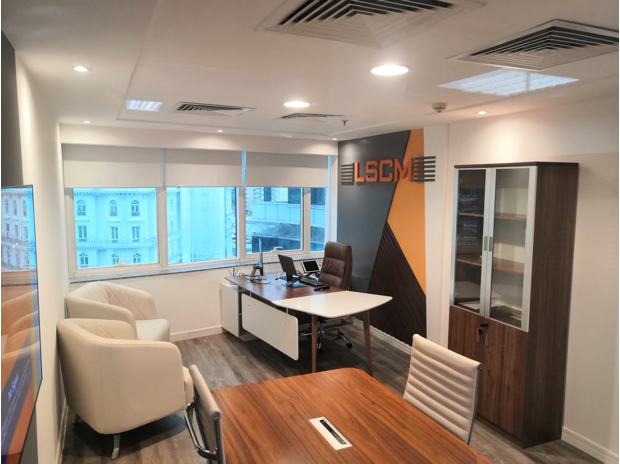 Dubai new office
LSCM announced the opening of its new office in Dubai, United Arab Emirates (UAE). The new Branch is part of LSCM's global expansion plans and reflects the company's commitment to extend overseas.
"LSCM's Dubai office will offer state-of-the-art logistics services that cater to the unique requirements of the energy and industry sector," said Maâdiou Diallo, CEO of LSCM. "Dubai is a key hub for industry and energy trade in the region, and our new office will enable us to provide tailored, value-added solutions that meet the highest quality standards."
LSCM's new office in Dubai will leverage the latest technology and best practices to deliver innovative and tailored solutions that address the unique challenges of the international supply chain. The company's expertise in customs clearance and compliance will help customers navigate the complex regulatory environment of the region.