Return to news
LSCM Expands to Mauritania, Senegal, and Guinea with Branches
Published on July 2021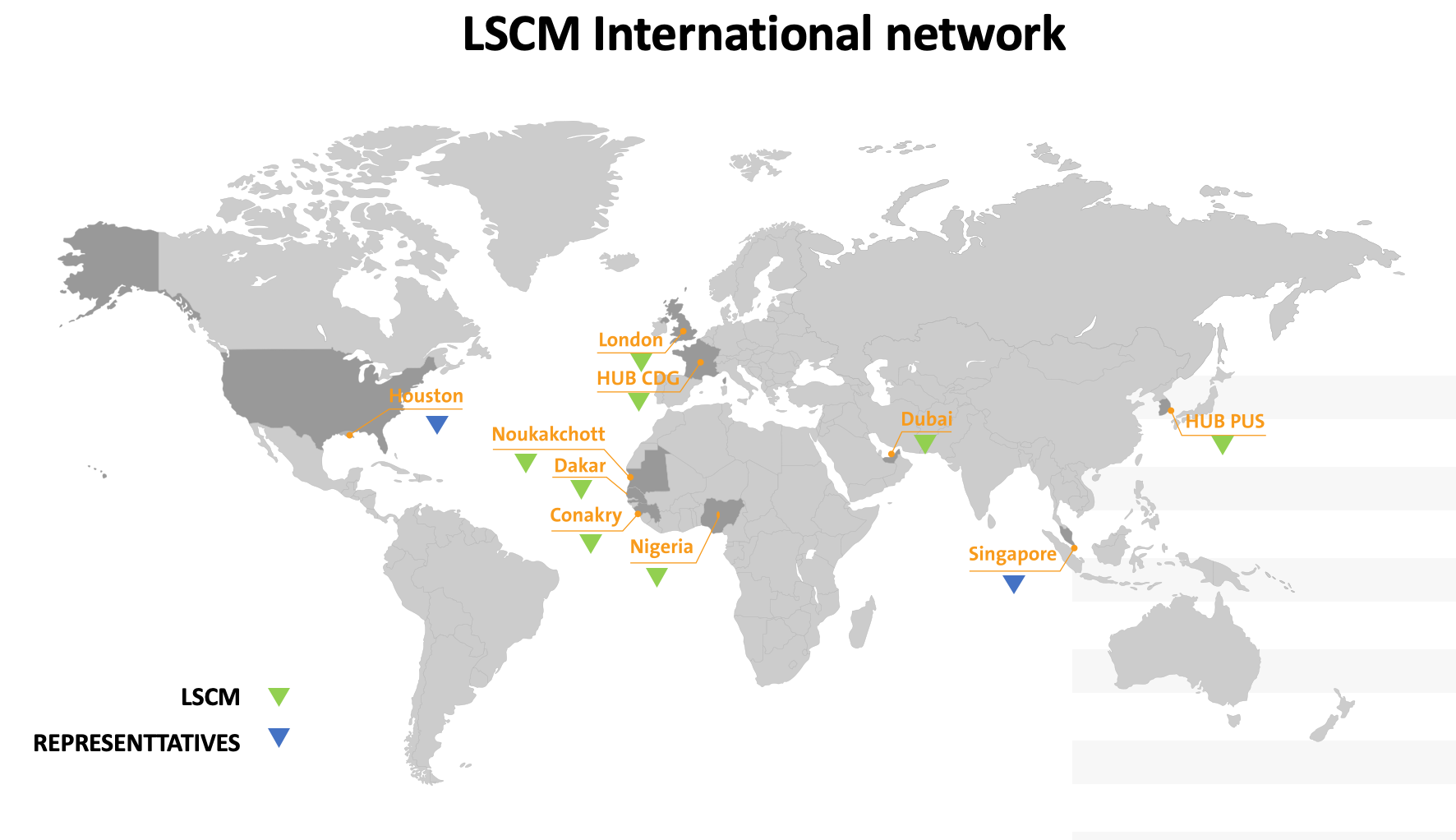 LSCM new offices
LSCM announced its new offices in Mauritania, Senegal, and Guinea. The move is part of the company's strategy to expand its presence in the West African region and better serve its growing customer base. The branches provide a full range of logistics services, including freight forwarding, customs brokerage, warehousing, and distribution. LSCM's team of experts will work closely with local partners and authorities to ensure seamless operations and timely delivery of goods.
"We are excited to expand our footprint in West Africa and establish a strong presence in Mauritania, Senegal, and Guinea," said Maâdiou Diallo, CEO of LSCM. "These countries offer tremendous growth potential, and we look forward to partnering with local businesses and supporting their supply chain needs."
LSCM has been operating in West Africa for over a decade and has established itself as a trusted partner for businesses of all sizes. The company's focus on innovation and technology has enabled it to offer tailored solutions that address the unique challenges of the region. The opening of the new offices comes at a time when the logistics industry is undergoing rapid transformation, driven by the increasing demand for mining and energy production industries and the growing importance of supply chain resilience. LSCM's investment in the region reflects its commitment to supporting the growth and development of the local economy.